MBA IMB22 Conference: Staying ahead in the Mortgage Industry
Replay a great session from MBA's Independent Mortgage Bankers Conference 2022! Hear how FormFree's own Brent Chandler discusses the future of how consumers will protect and permission the use of their data to create a more democratized lending environment.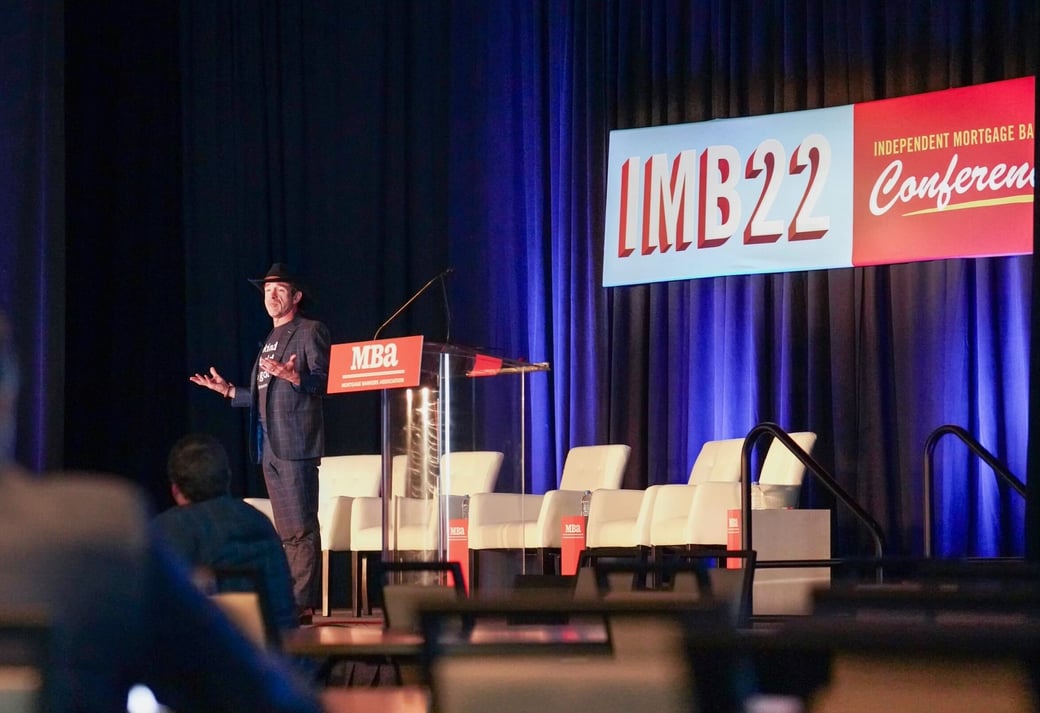 Chandler noted there are currently 100 million renters. "Some of those people want to get into a home, but unfortunately, based on certain data, they can't—they're invisible, they're underserved—there is no data on them. We have to be able to create a data path for them."
---
FormFree promotes Jocelyn Brooks
Jocelyn Brooks, AMP, has been promoted to director of customer success and account management for FormFree. Brooks joined the company 19 months ago as a national account manager.
---
Where to find us
---
Team Member Spotlight: Joseph Seawright
As a product manager at FormFree, Joseph drives product development initiatives, leading efforts on the Passport mobile application. He graduated with a degree in computer information systems in 2018, expanding his project management skills before joining the FormFree team in 2020. In his free time, Joseph enjoys playing basketball, watching Atlanta sports, and cooking new dishes.